Dear Parents,
I do hope you've been having a WONDERFUL holiday!
As this rainy weather sets in, my son and I are heading over to the Yorke Peninsula for a lovely time of rest and relaxation. We've had all sorts of fun here in our house, with Magic card tournaments, a day of role playing game organising, and movie days. Grant (my hubby) and our daughter get to stay and have fun working and studying!
I've also been having loads of fun planning out the coming term, with Incy Wincy Spider music and games for our little learners; and some interesting challenges and a Pop Rock Concert planned for our older learners.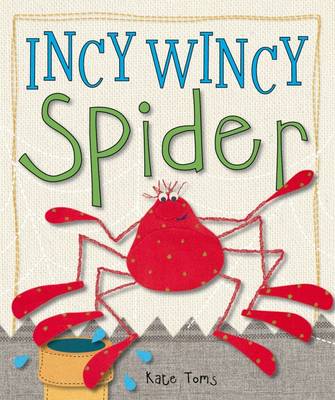 There's some printing you may need to do, so I'll send through the information you'll need at the start of next week. I don't want to overwhelm you with lots of things to do on this email.
POP ROCK CONCERT
Something Grade 2s upward will need to think about is a tune they'd like to play for the Pop Rock Concert. Some people have already decided on their pieces! It can be a modern tune, a song from a movie your child loves, a pop or rock piece, the Blues…whatever modern type of tune they'd like to learn this term.
The concert will be held either late in the term or early next term. We'll have to gauge how things are going with the children's learning and practice process, alongside other school events. At this stage, I'm planning for it to be for my students and parents, not a whole school concert. Hopefully, the smaller audience will give each student a bit more confidence in giving it a go. I've even said I might play something, too!
INVOICES
Because I'll be away until school commences, I've asked my dear daughter, Kaela, to once again help out with sending out your invoices. You'll find it attached.
If there are any problems, please TEXT me as I won't be able to respond via email until Sunday. I may take a little time to get back even via text due to the very poor mobile coverage in my parent's beach house. My mobile number again is 04 000 51 007.
END OF SEMESTER ROUND-UP
I've compiled a small list of highlights we've been up to over the past semester. This is by no means an exhaustive list! We've done so much, it's impossible to cover it all.
There's been so much fantastic learning. I can't wait for next term!
Plus, our Piano Recital participants got their Congratulations card and little gift a the end of the term.
Well, happy holidaying! And I'll see you in your inbox at the start of the school week.